Do you know how to get a biomedical device to market?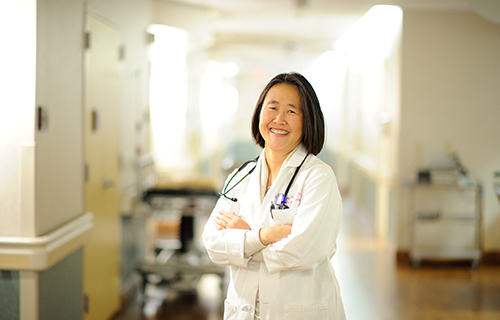 (photo: BioVentures eccles.utah.edu)
In the last decade, there has been unprecedented growth in biomedical innovation and technology, and new educational opportunities exist for those seeking to gain skills to become an active player in this specialized, fast-growing industry. The University of Utah offers a CME-accredited BioVentures certificate program aimed at teaching participants how to take a medical product from conception to commercialization, further driving innovation in Utah's booming life sciences sector.
This one-of-a-kind program was developed by Dr. John Langell— a University of Utah Surgeon, the Executive Director of the Center for Medical Innovation, and an Eccles MBA alumnus. Read about his impressive educational and clinical experience that made BioVentures a natural next step in his academic endeavors. Many other leaders in the industry participate in current topics seminars throughout the program.
Program participants learn how to:
Navigate key issues in early product development, including needs finding, ethnographic research, regulatory requirements, prototype design, and concept generation and refinement
Create a compelling value proposition for a biomedical product
Approach regulatory compliance, marketing, capital acquisition and integrated product-launch models
Evaluate clinical trial requirements, regulatory strategy and compliance
Develop integrated product launch strategies, competitive advantage analysis and business plan development
A 20% discount is available to BioUtah members, and group discounts are also available. Visit our website,
http://eccles.utah.edu/programs/executive-education/product/bioventures/
, call 801-587-7273 or email execed@utah.edu to learn more.